Weltanpacker, Wahnsinnige, Panther in Crime, Family, Freunde & Fremde – välkommmen.
Ich bin Goldie

– ein alter, verwöhnter Volvo mit goldenem Karma. Ich dachte immer, das Leben sei Champagnerbeige-Metallic und ich zu allem fähig, aber: ich bin es nicht.

Ich möchte Menschen in Seenot helfen, doch kann nicht schwimmen. Jetzt fahre ich mit meiner Familie um die Ostsee, um es trotzdem zu tun: Mit einer Spendenrallye.
Doch dafür brauchen wir eure Hilfe.

Nimm kurz Platz,
hier ist mein Plan:
I am Goldie

– an old, beloved Volvo with golden karma. I always thought life is champagne-beige metallic and I am capable of everything, unless: I'm not.

I want to help people in distress at sea, but I cannot swim. Now I'll circle around the baltic sea with my family to do it anyway: With a fundraiser-rally.
But therefore we need your help!

So take a front seat,
here is my story:
#GOLDIEforRESCUE
#GOLDIEforRESCUE
DIE HERAUSFORDERUNG
THE CHALLENGE
BALTIC
SEA CIRCLE
The northernmost Rally
in the world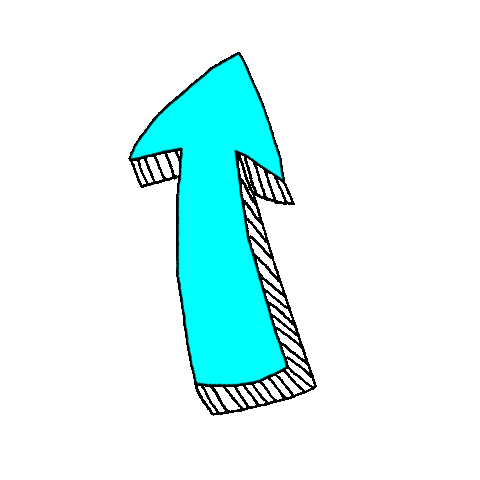 AUTO JÜNGER ALS 20 JAHRE




CAR YOUNGER THAN 20 YEARS
SUPERPOWER
Denkt an alles
TEAM-

TASK
Tour-Dompteur
REAL TASK
Gas geben
BIGGEST FLAW
Camping-Gourmet
SUPERPOWER
Weiß alles
TEAM-TASK
Geheimweg-Weiser
REAL TASK
Ruhe bewahren
BIGGEST FLAW
Wein-Adern
SUPERPOWER
Hinterfragt alles
TEAM-TASK
Marketing Magier
REAL TASK
Konfetti werfen
BIGGEST FLAW
Kaffee-Getriebe
DER GUTE ZWECK
THE GOOD CAUSE
European Organisation for the rescue of people in distress in the sea.